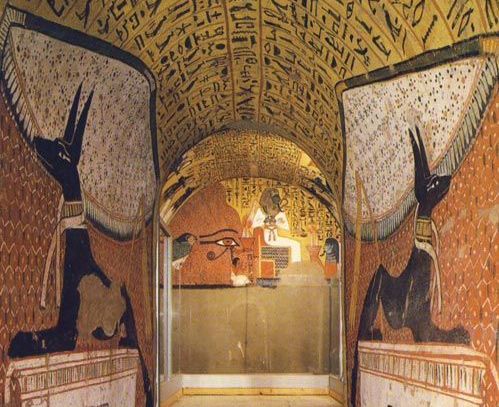 The Tomb of Pashedu: Servant in the Place of Truth
Place: online platform of Psique Academy.

From October 28 to November 6
Recipients and requirements: prior knowledge is not required, the course is dedicated to anyone interested in the subject with internet access.
Duration: 15 hours
Evaluation through tasks, comments and questionnaires easily overcome when taking the course. Certificate of course will be issued to all students who pass the proposed activities.
Registration period: until October 27 (Registration will be closed when the capacity is completed)
Number of students: min 5 – max 30.
Teacher: Marina Esteve
Temary
Deir el-Medina's village
Context of Pashedu's tomb and objects fron the tomb
Pashedu, servant in the place of truth
Study of the burial chamber of pashedu's tomb
Price: 15 Euros
Preferably the courses will be paid by bank transfer or deposit to the account:
ES09 3023 0410 5765 1157 4904
Indicating the name and surname of the student and the course to which he enrolls.
Once the payment is made, the registration will be confirmed by sending the payment receipt to the email psiqueacademy@gmail.com indicating: name and surname, ID and telephone number.
You can also pay by credit card or PayPal on the lower button.
Any questions, errors or clarification about the payment please write to our email address: